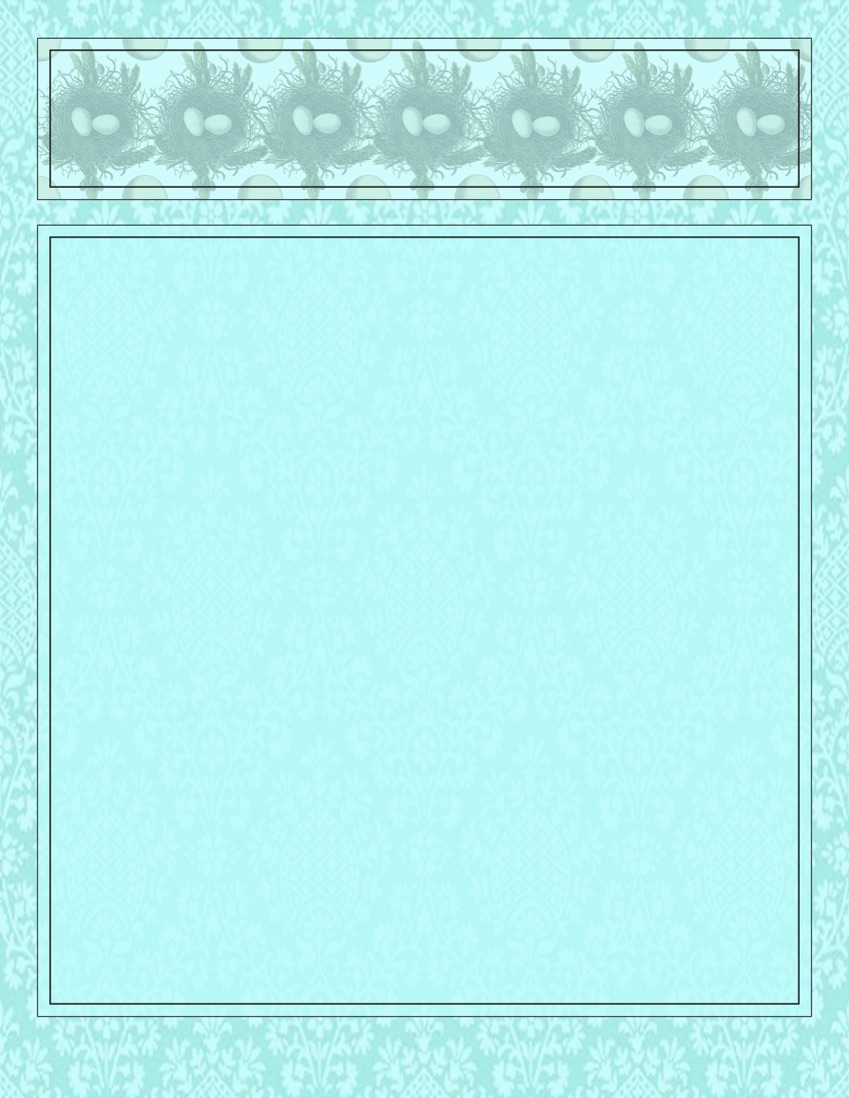 etsy.com/shop/abirdyboodesign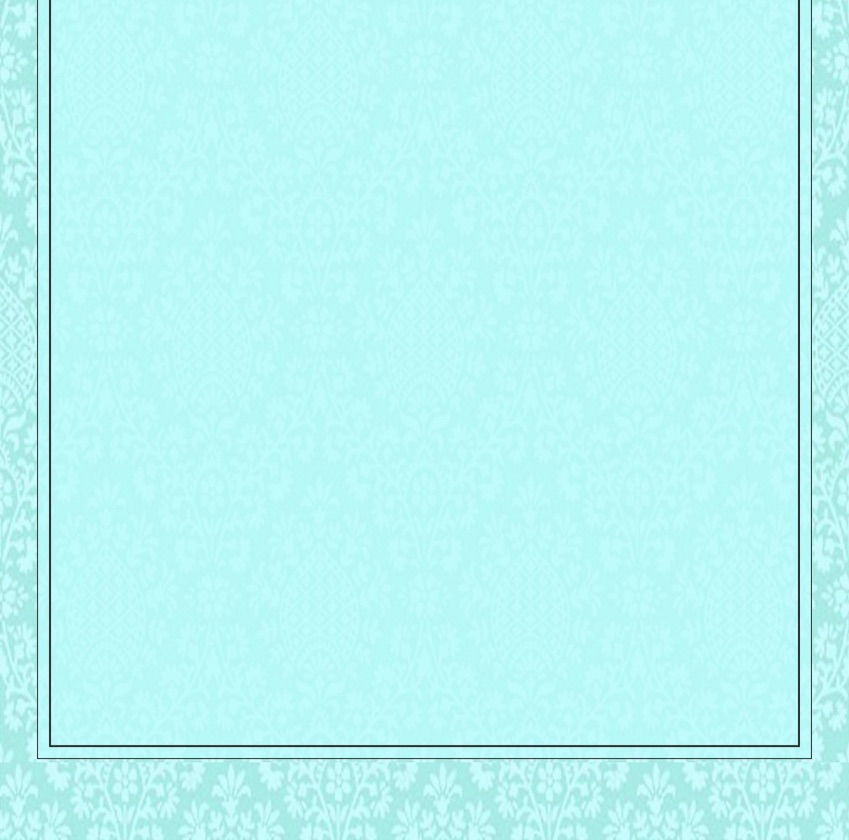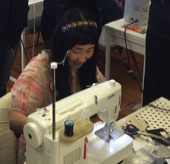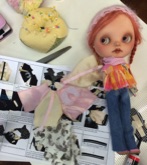 Workshops, classes and demos are filled on a first come first serve basis according to space available and level of experience needed for the event applied for.
Artists receive a confirmation email for acceptance of an event, stating fee if one applies. Fee must be paid upon receipt of the conformation email. Further instructions will be sent as time moves closer to event date.
Once event is full, a wait list will be maintained to fill space in workshop in case of vacancy.
No transfers or refunds. If you are unable to attend, please notify us, we will contact the next person on the wait list to fill the vacancy. The parties will then receive further instructions, if applicable.
If correct contact information was not provided on application form we will have to move to the next applicant to fill the space.
All artists are to comply with workshop policy as well as policy of event space utilized for workshops, classes and demos.
As always, thank you for your interest!
The Dolly Project